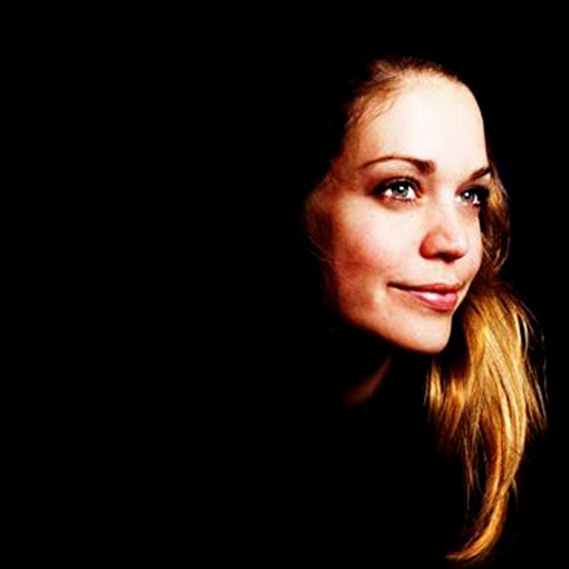 ARTIST | WRITER | PERFORMER
Artistic Director | Inspirational Speaker | Singer | Storyteller
Sacred Women's Wisdom Facilitator & Ceremonialist
My creative expression comes from deep within me. It flows from source, through the inner and outer landscapes of my mind, body and soul.
My encounters and experiences, dreams and distresses, joys and journeys provide inspiration for me to embody my story and express my deepest self.


And yet the art I create is so much bigger
than my own experience.
HAZEL ...

When we connect into the innate source of inspiration and feel pulled into action by a vision or a feeling, we tune into the universe. The vastness of creation, the ecstatic delight of cosmic play, the sense of being one pulsing filament in a web of infinite creation, expression and interpretation.
Artist, viewer, writer, reader… all of us are divine creators of our own experience.
My deepest desire is for the expression I share here to spark inspiration in you...
... to feel the call to take off any masks that veil expressing yourself freely, and raise your voice to share your authentic truth. Your story matters. Your life is your own masterpiece. Delight in the power that it brings you as walk your path as creation itself, in response to life and ultimately the only thing that matters, love.
"The inside reflects the outside, and the outside reflects the inside. And me?
I am in this continuous dance of mirrors, opening to life and creation".
MA Illustration - (Cross pathways with Contemporary Performance) @ Arts University Bournemouth

BA hons Contemporary Art - specialising Visual and Performing Arts @ Nottingham Trent University
BTEC Tropical Habitat Conservation @ Just a little thing picked up whilst living in Tanzania on a conservation project
Languages - English Mother-tongue, Fluent French, Dutch in progress
Co-Artistic Director & Founder - Valise Noire Storytelling Theatre Supported by The Heritage Lottery Fund & Cultural Partners
Associate Artist at the UK's leading Arts Centre outside of London, Lighthouse, Centre for the Arts Poole
Guest Tutor and Mentor - Arts University Bournemouth & Bournemouth University. Mentoring award winning projects.
Cultural Olympiad Performer - Performances as part of the offiical 2012 UK Olympics program
International Performer for the Cultural Centre of France - Performing in leading cultural arts festivals in UK and France.
Certified Priestess of Love & Sacred Sexuality - Glastonbury UK
presence open heart nature body wisdom
authentic expression shamanism wonderment of life