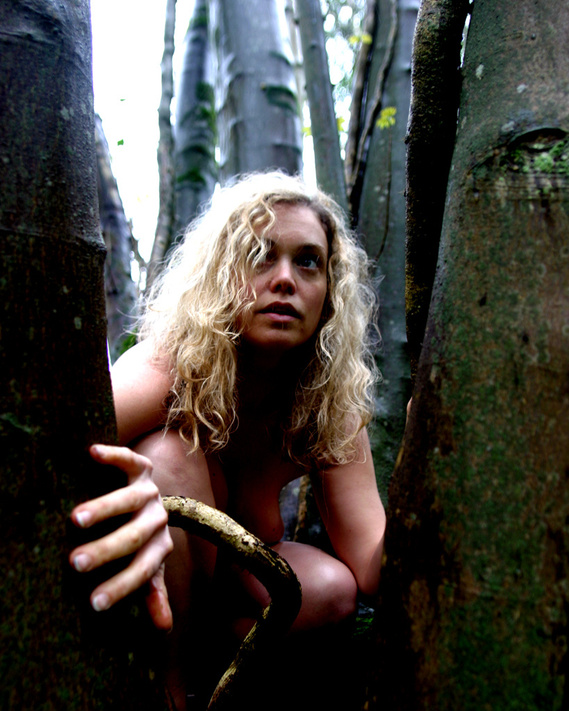 HAZEL & PERFORMANCE ...
BA hons Contemporary Art - Nottingham Trent University
Life and art are not separate for me and stories are what weave them together. Performance is a raw, physical opportunity to share a story and create opportunities for people to engage, be inspired, and maybe see a part of themselves they never saw before, perhaphs even transformation.

I am but a vessel. Open and ready to follow the path of creation. Ready to interpret and serve messages to the audience. Who am I to tamper with the pure source of creation that runs through me?
I tap in to something bigger than simply me and navigate through it by feeling and sensing. If I envision something, I create it and don't ask to many questions. My ego doesn't always agree, but I just have to get on with it. It's important to keep the energy flowing and not let the ego get in the way.
I feel it is my duty, as storyteller of life, to tell the story how it needs to be told, embody, translate and engage the audience through authentic expression. The message is the most important thing, then the medium follows as I ask 'How best can I deliver this?' Then I find the way in, through the passageways of my soul to express it. Moving my body, making marks, writing words, opening my voice to sing, creating ceremony; Making these stories come alive so others may be touched by the wonderment of life too.


'Life is a multi-sensual journey
navigating emotions and experiences.
I interpret these inner and outer
realms using body and landscape.'


COMMISSIONS | COLLABORATIONS | APPEARANCES
As well as Artistic Director and creator for Valise Noire Storytelling Theatre and for personal projects, I am also commissioned to appear in international cultural arts festivals, artist's projects and as a guest speaker and mentor for organisations, Universities and festivals.
Below a selection.